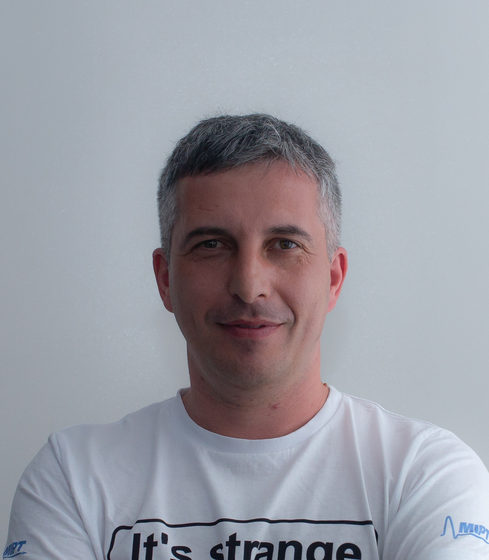 Dmitry Pritykin
Senior research scientist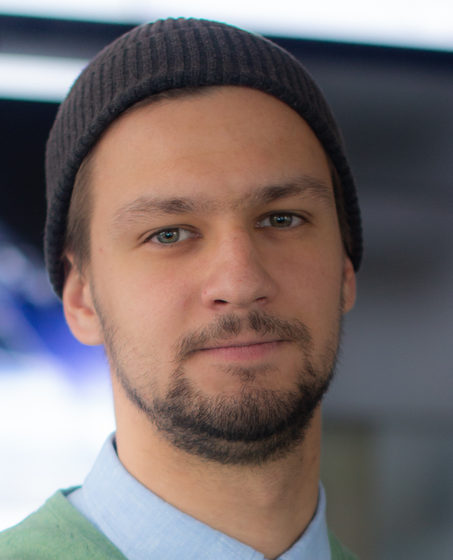 Nikita Veliev
Systems Engineer
Alexander Kharlan
PhD student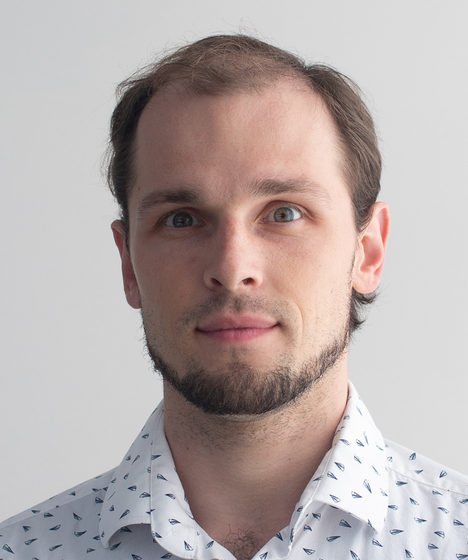 Petr Mukhachev
PhD student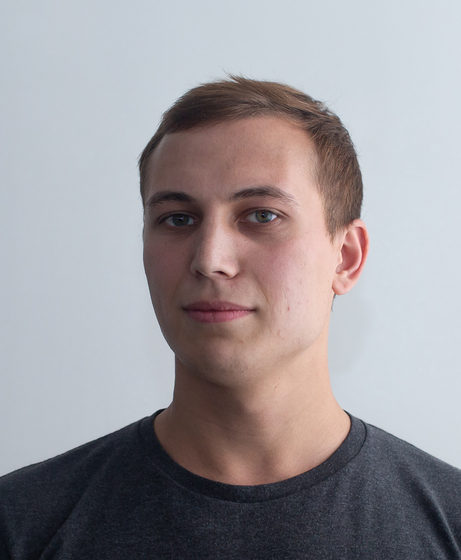 Shamil Biktimirov
PhD student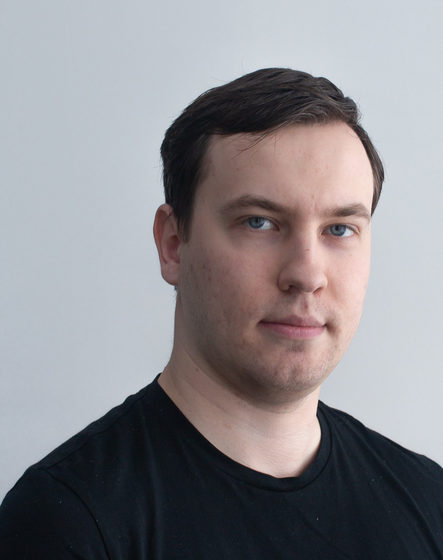 Anton Afanasev
PhD student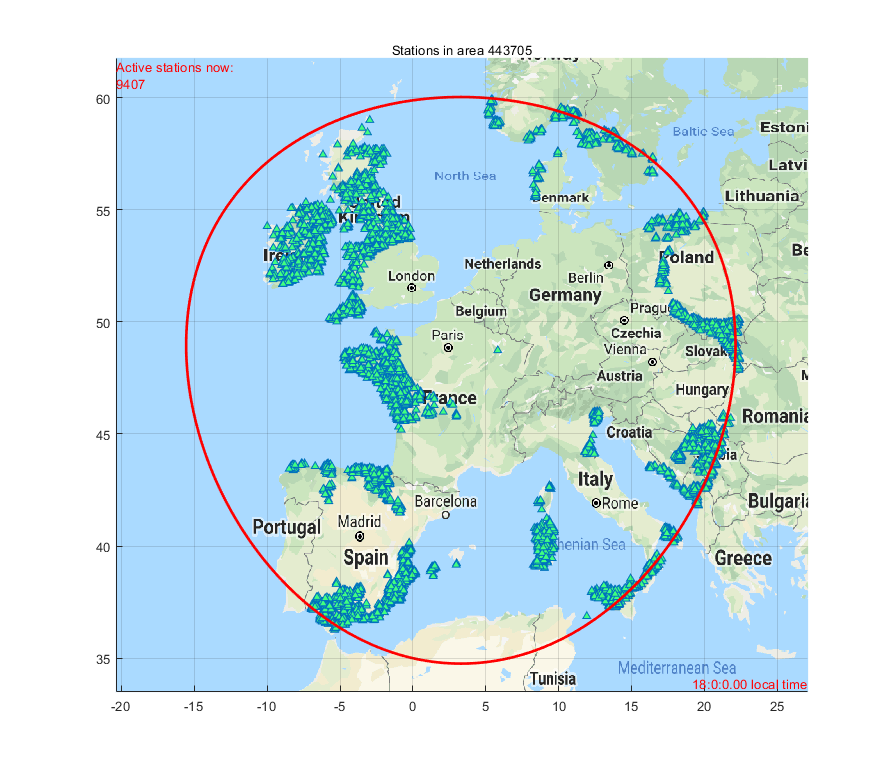 5G/6G backhauling and other services
One of the branches of the constellation studies is to search for new kinds of services and business models emerging from integrating space systems into the global next-gen mobile telecom ecosystem. It is necessary to establish whether there is a solid business case behind the idea of backhauling in 5G/6G networks through space, and whether satellites could physically be able to provide any sorts of services for next-gen mobile broadband. An attempt has been made to identify categories of population and local mobile operators that could benefit from providing an alternative backhaul channel to cut their expenditures on the optical fiber that is still pretty expensive to deploy and maintain, especially in the scale that 5G would imply. Currently, we are in the course of providing advice to several companies in Russia who might in some way profit from closer integration of the satellite constellations into mobile telecom and IoT.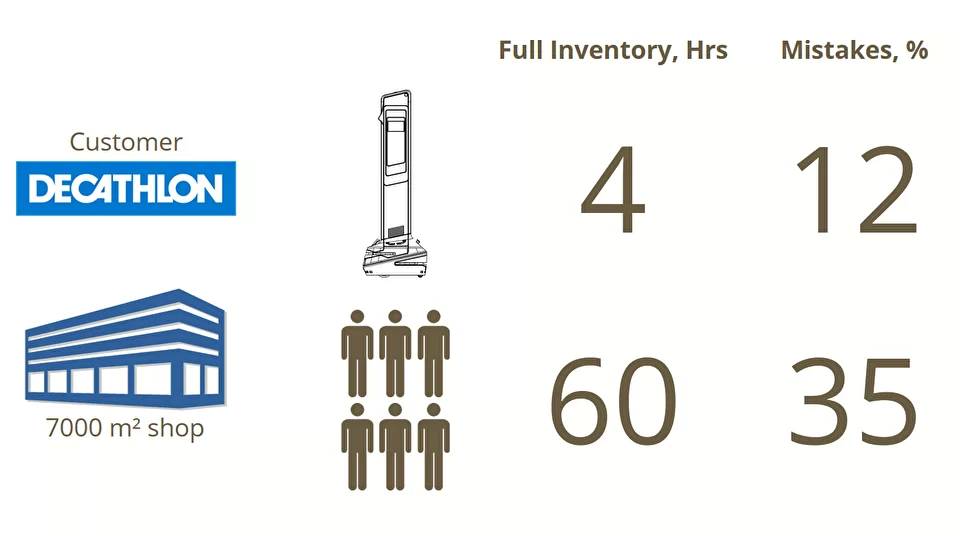 Decathlon
Intelligent Space Robotics Laboratory realised commercial project for Deckatlon company. Autonomous mobile platform, designed to navigate in rooms with dynamic environments. This collaborative robot can conduct stocktaking procedures using RFID marks. Great features are - aI mission planning, multiple markers available (RFID, QR, etc.), up to 400 scans per hour, automated recharging, obstacle avoidance system, beacon–enabled indoor navigation, full customization to client's infrastructure.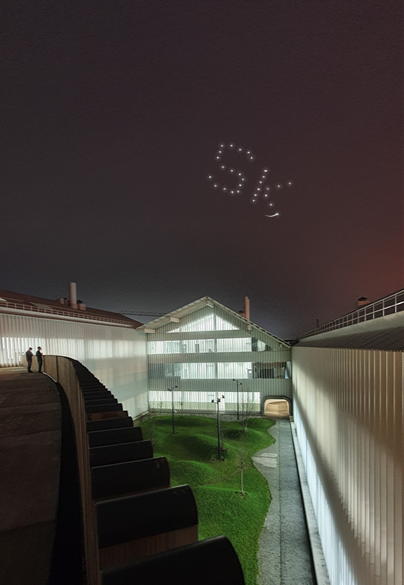 Letters in the sky
This animation portrays the controlled dynamics of satellites deployed from a single launch vehicle as they are driven to their respective reference orbits designed to produce a Skoltech logo in the night sky. On the left, the orbit of the formation is shown, whereas on the right the satellites positions are depicted with respect to the orbital frame (whose origin is presented by the red dot). The study has been published in the 5th IAA Conference Proceedings (see project description for reference).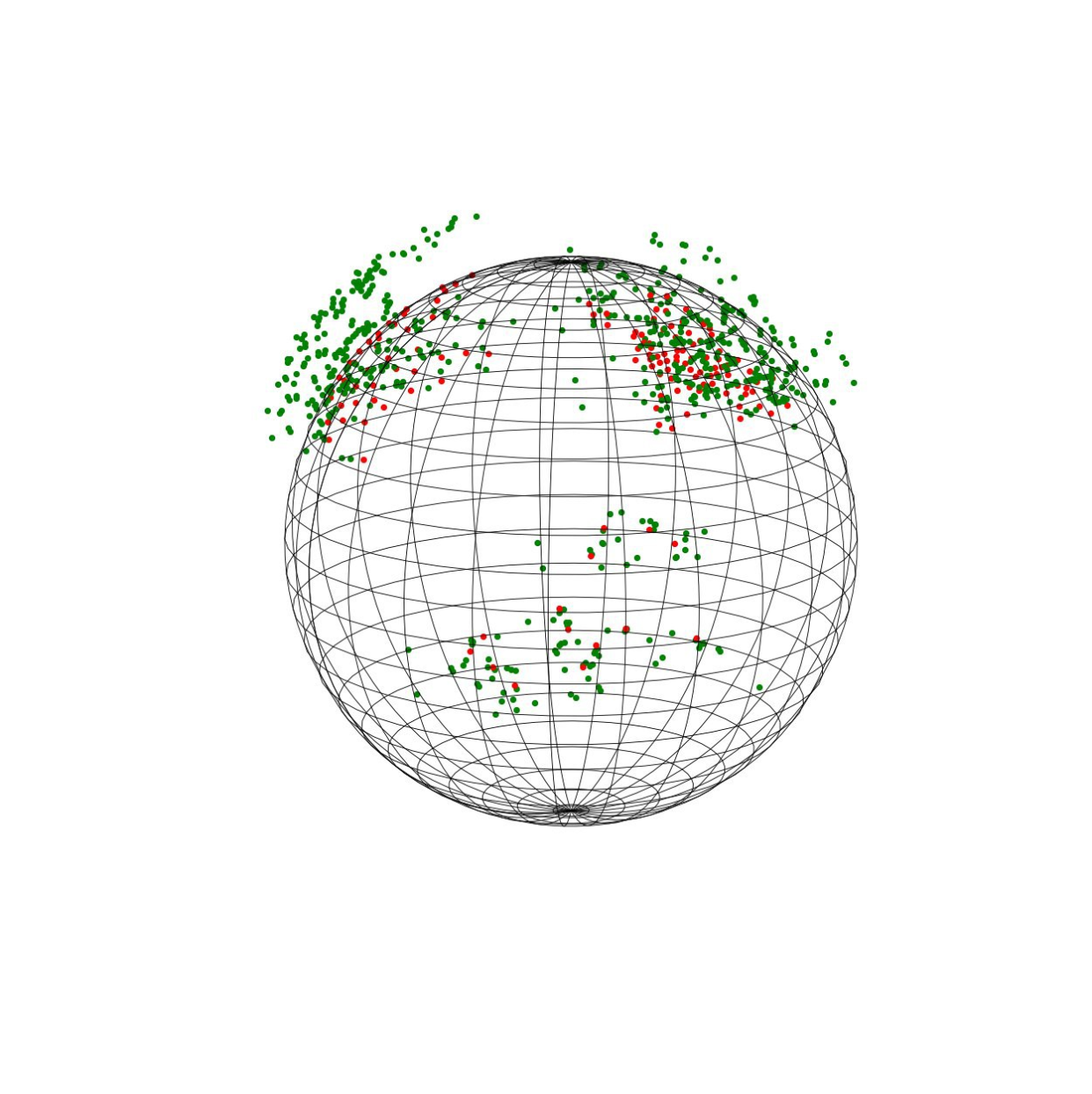 Inter-satellite communication
Another branch here is to understand the core principles behind the functioning of optical inter-satellite telecom networks that might be deployed soon in emerging global telecom constellations. New approaches and principles are studied in order to design a way of keeping the data exchange robust and reliable regardless of the architecture of a particular system. In case of very large constellations, some advanced topology analysis and high-precision orbital modeling done by supplementary ground data analysis segment is always necessary to keep the latency at bay in such systems. This may create opportunity for new services and methodologies that we aim to pinpoint.