A student from the Intelligent Space Robotics Laboratory spoke about his development on MIR TV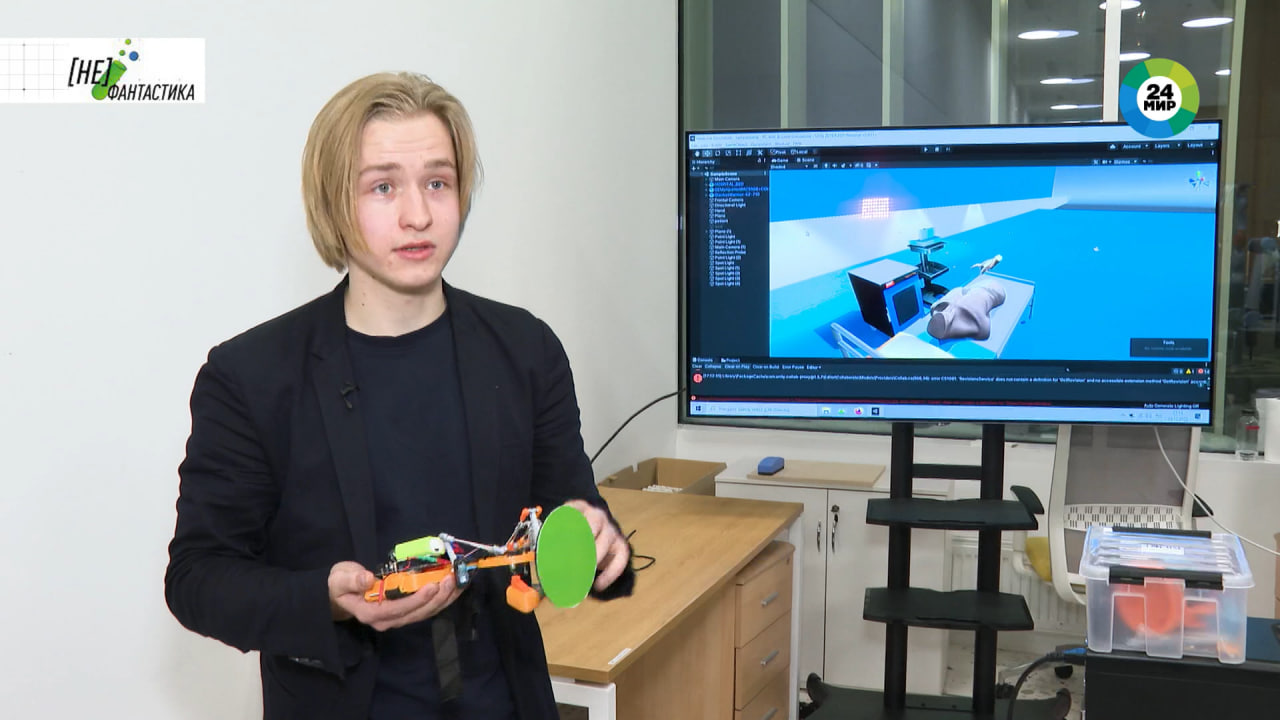 Artem Lykov, a first-year master's student of , is one of the developer of the DeltaFinger tactile device, which attaches to the hand and helps a person in a VR helmet feel three-dimensional feedback at the fingertip. The Intelligent Space Robotics Laboratory device can already be used to train medical students. Alexei Melnikov, a correspondent of MIR 24, has found out what is new about the Russian invention.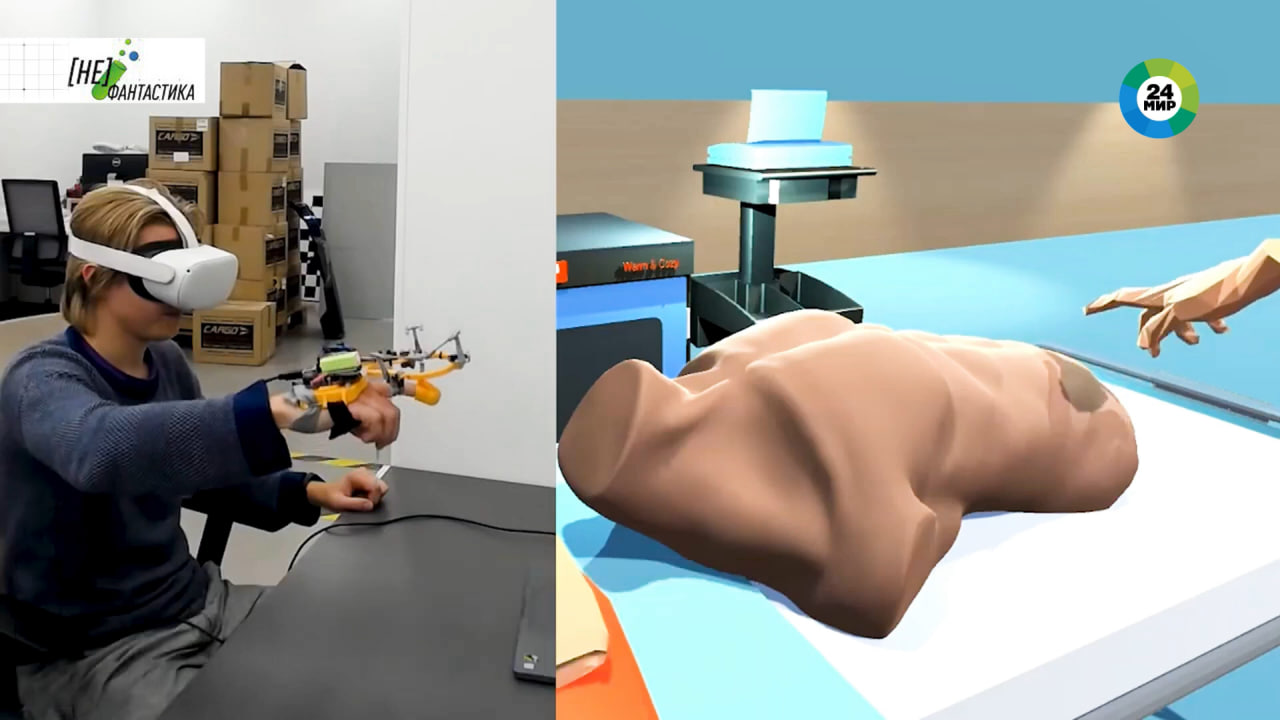 DeltaFinger's developers have won the Best Paper Award at the International Conference Asia Haptics 2022, Beijing.