The AI in dynamic action (AIDA) team, led by Assistant Professor Pavel Osinenko, developed novel software for an advanced driver assistance system (ADAS) as part of an industrial project

"The team did an excellent job, not only developing the software but also embedding it into an electronic control unit (ECU) from a Russian vendor used directly in the target vehicle," says the project leader, Pavel Osinenko.  
Researchers created an end-to-end based on a neural network, classical computer vision and vehicle logic and prediction algorithms for ADAS.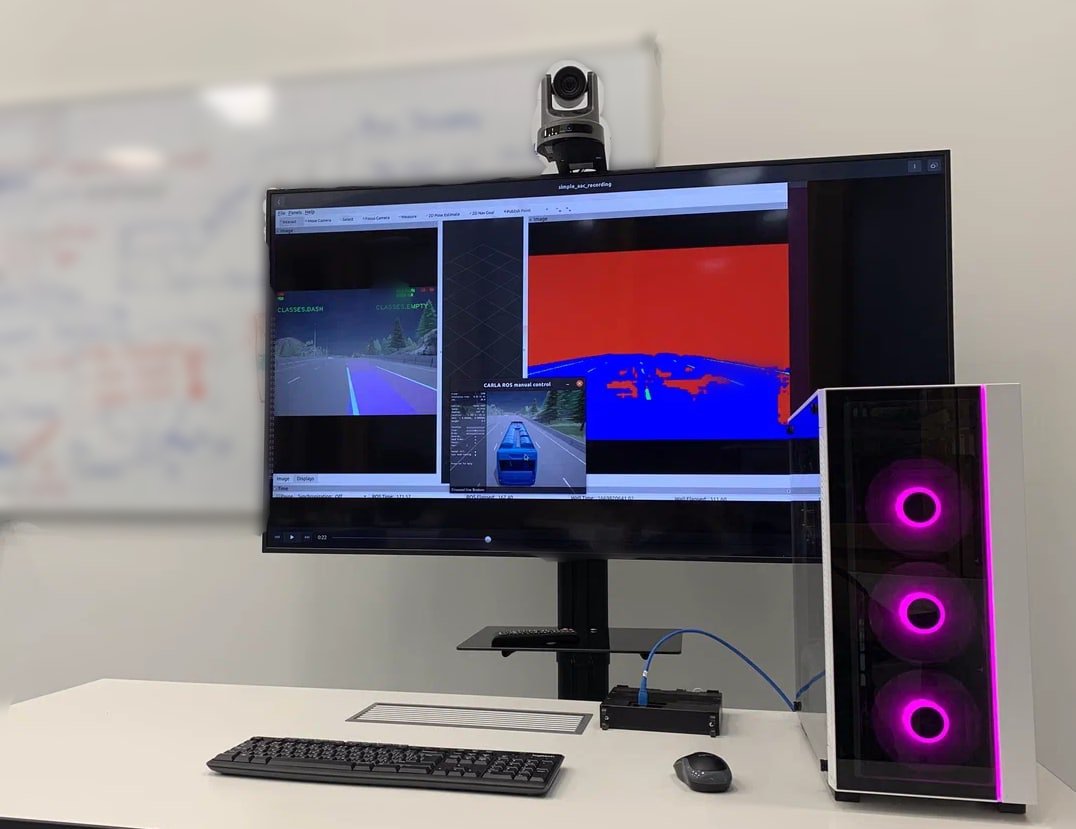 Figure: Demonstration of the ADAS software in model tests.
"At the moment, we are the only ones who have developed an end-to-end, original solution. The only thing we have taken as a basis is the backbone of the neural network. Otherwise, the network was modified in a special way to generate additional prediction signals without affecting the performance, which in turn is crucial for the ECU. The created software has no analogues in Russia".
"The customer has already put us on the plan for coming year to develop the next level of software, with active driver support. At the moment, the tech requirements are being developed," commented Osinenko.