The Space Weather Laboratory focuses on space weather and solar-terrestrial physics. Space weather refers to the environmental conditions in space as driven by solar activity. A major solar event could seriously damage space-borne and ground-based technological systems (satellites, human spaceflight, radio communications, airplanes, power grids and pipelines), which can have devastating effects for national economies. We focus on both basic and applied research on space weather using a research-to-operations (R2O) approach, bringing together the forefront of research with applications and services. We participate in international solar and space weather networks via broad and synergetic collaborations with national and international academic institutions over the globe, EU Horizon, ESA programs, ISSI workshops, and academic mobility.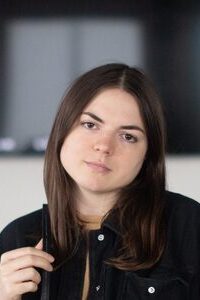 Galina Chikunova
PhD student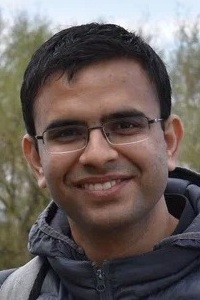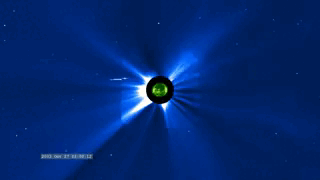 Studies on coronal mass ejections and associated solar events (coronal dimmings, EUV waves, etc.)
Coronal mass ejections (CMEs) and solar flares are the most energetic phenomena in our solar system. CMEs are giant billion-ton magnetic plasma clouds expelled from the Sun at speeds from 100 to over 3,000 kilometers per second, and can hit the Earth in a matter of days, it accidentally gets in the way. Heating Earth, the plasma bubble may compress the magnetopause from a day side to the point inside the orbits of geosynchronous satellites, leaving them, as well as astronauts without natural protection. The Earth's atmosphere heats and expands and as a result, satellites decelerate, lose their orbits and can fall uncontrollably to the Earth, and geomagnetic storms accompanied with spectacular aurora displays cover our planet. We study the origin and impulsive evolution of CMEs using different space-based extreme ultraviolet (EUV) and coronagraph instruments, which includes also the research on associated phenomena such as coronal dimmings - transient regions of strongly reduced emission in soft X-ray and EUV wavelengths, and EUV waves, which like a supersonic airplane can initiate shockwaves. CMEs and the associated shocks can accelerate hazardous high-energy particles, posing a strong risk to astronauts and technology in space and on Earth.
Video description: Halloween Solar Storms during a two-week period in October and November of 2003, that affected a variety of technological systems around the world. Coronal Mass Ejections propagating into the interplanetary space. These events are usually accompanied by polar auroras and intense geomagnetic storms. Credit: SOHO/EIT/MDI/LASCO COR1+COR2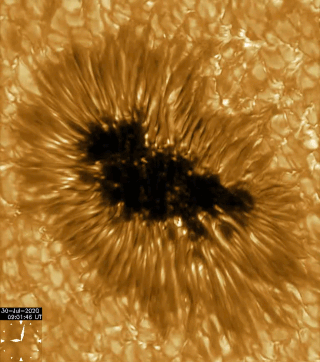 SOLARNET - Integrating High Resolution Solar Physics
Solarnet is dedicated to preparing for the European Solar Telescope (EST) and is supported by the EU research and innovation funding programme Horizon 2020. We focus on data reduction and data homogenization of ground-based solar images, including deep learning methods for stable classification and quantification of image quality, modeling of atmospheric effects, mitigating image degradations with the support of Skoltech's high-performance cluster. It has high importance for providing a robust data stream to be used for real-time event detections like solar flares and autonomous monitoring of the Sun using cutting-edge technology of observational solar physics.
video description: Gregor/ Sunspot in HD. Gregor Solar Telescope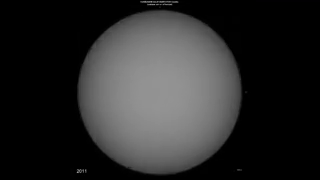 Space weather services.
We focus on forecasting of solar wind high speed streams associated with coronal holes on the Sun - extended dark regions, where plasma particles can escape along the open magnetic field from the solar surface into interplanetary space, leaving a 'hole' in the solar corona. Such forecasts are important as solar wind high-speed streams cause recurrent geomagnetic storms and background solar wind speed is important parameter for modeling CME transit times and arrival speeds at Earth. We also develop advanced forecasting techniques of the solar radio flux at F10.7 cm and F30 cm, which is required by most models characterizing the state of the upper Earth atmosphere to specify satellite orbits, re-entry services, collision avoidance maneuvers and modeling of space debris evolution. And we are working on solar activity, solar cycle, geomagnetic storm and polar aurora predictions.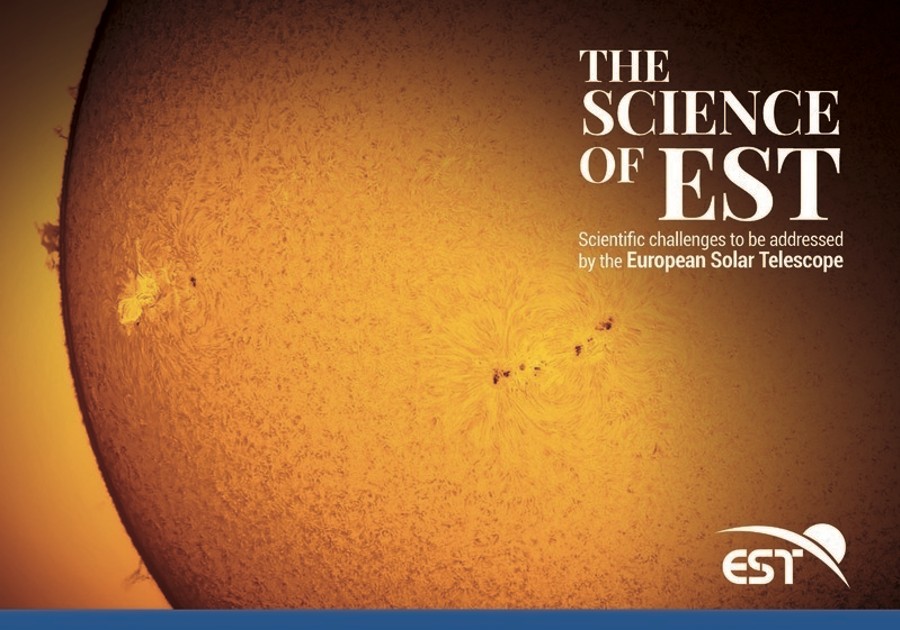 The close-up view of the Sun. Skoltech participates in the science of a European Solar Telescope
Learn More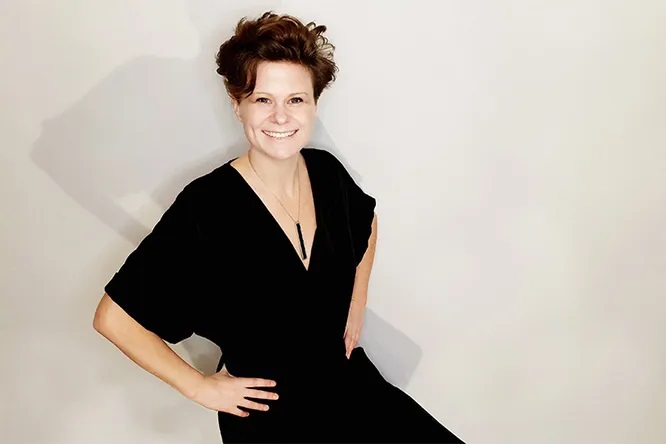 Brainy is sexy
профессор Сколтеха и эксперт по космической погоде Татьяна Подладчикова — о том, почему наука — это модно.
Learn More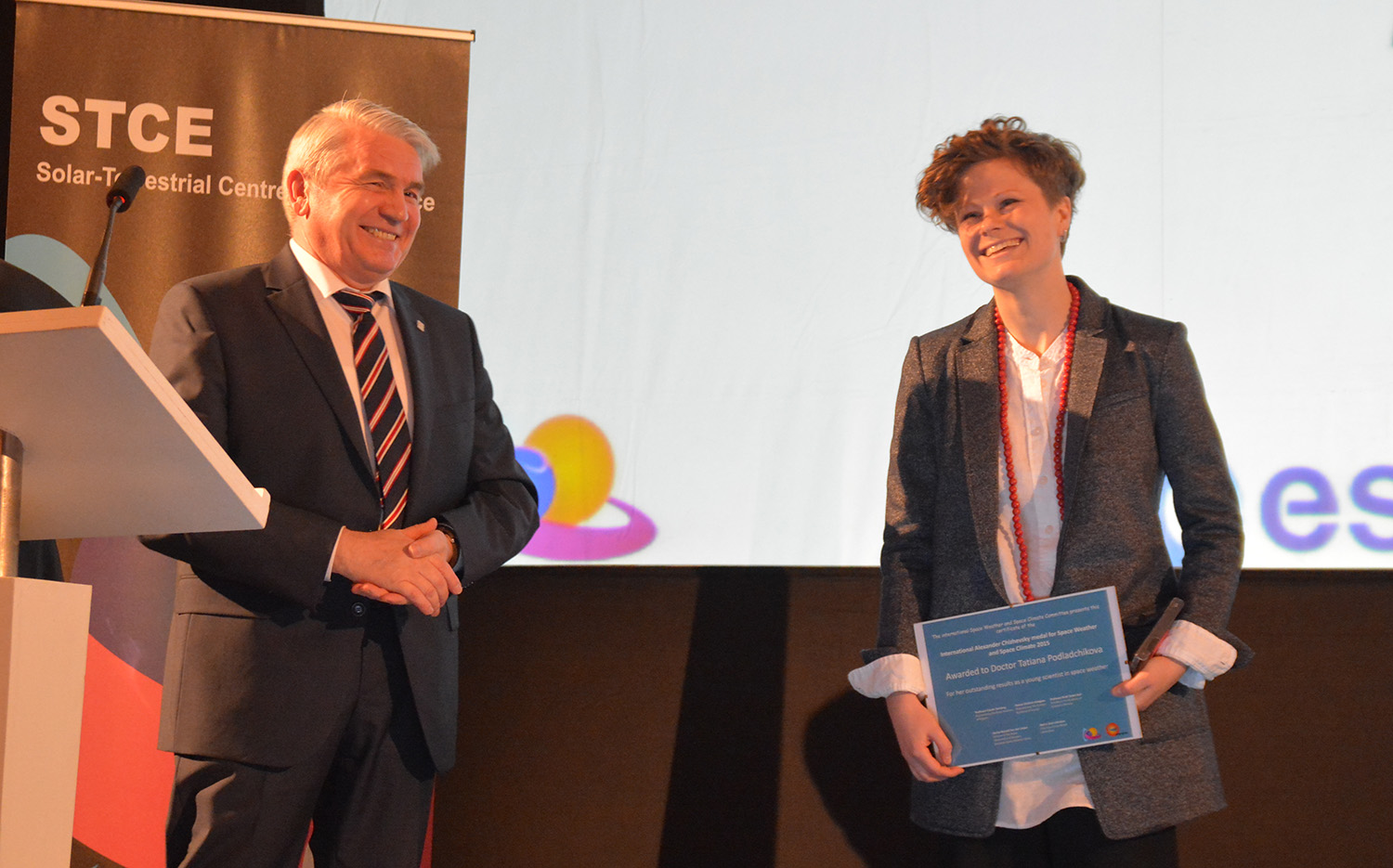 Tatiana Podladchikova, applied mathematician from Skoltech, was awarded with the prestigious International Alexander Chizhevsky medal
Learn More