CDE
Skolkovo
Institute of Science
and Technology
Skoltech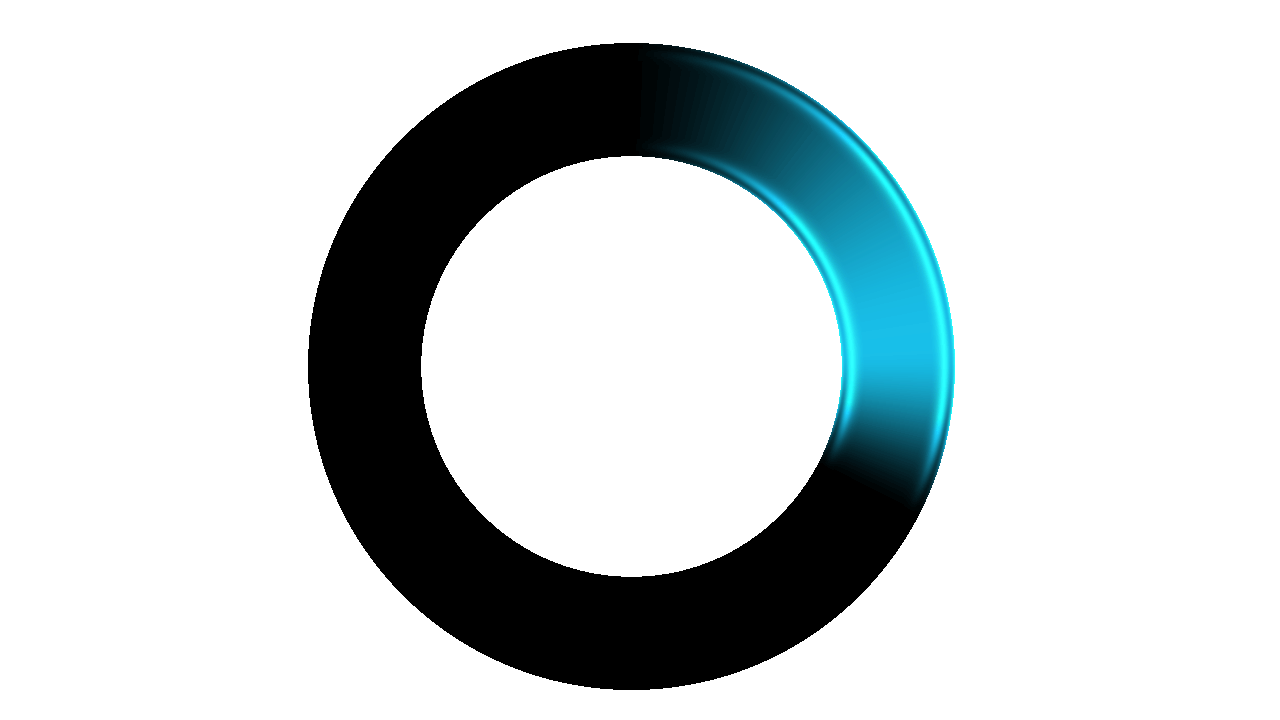 The Space Weather Laboratory focuses on space weather and solar-terrestrial physics. Space weather refers to the environmental conditions in space as driven by solar activity. A major solar event could seriously damage space-borne and ground-based technological systems (satellites, human spaceflight, radio communications, airplanes, power grids and pipelines), which can have devastating effects for national economies. We focus on both basic and applied research on space weather using a research-to-operations (R2O) approach, bringing together the forefront of research with applications and services. We participate in international solar and space weather networks via broad and synergetic collaborations with national and international academic institutions over the globe, EU Horizon, ESA programs, ISSI workshops, and academic mobility.
T. Podladchikova, J. K. Thalmann, M. Dumbović, K. Dissauer, G. Chikunova, M. Temmer, E. Dickson and A. M. Veronig
Tracking magnetic flux and helicity from the Sun to Earth.
The Sun and the Heliosphere, Volume 669, January 2023, A72, Page 14.
T. Podladchikova, Simona Nitti, Stefan J Hofmeister, Astrid M Veronig, Giuliana Verbanac, Mario Bandić
Geomagnetic storm forecasting from solar coronal holes.
Monthly Notices of the Royal Astronomical Society, Volume 519, Issue 2, February 2023, Pages 3182–3193.
Tatiana Podladchikova, C. Quintero Noda, R. Schlichenmaier, L. R. Bellot Rubio, M. G. Löfdahl, E. Khomenko, J. Jurčák, J. Leenaarts, C. Kuckein, S. J. González Manrique, S. Gunár, C. J. Nelson, J. de la Cruz Rodríguez, K. Tziotziou, G. Tsiropoula, G. Aulanier & etc...
The European Solar Telescope.
Astronomy & Astrophysics, 666, A21 (2022) number of page 36.