Our laboratory is engaged in the development, construction of satellites in the CubeSat 3U+ format and their software, as well as in the study of their interaction in open space with various payloads.
We are involved in various projects. The main one are Space-π, Planet Watch. Through this program we interact with schoolchildren, set up scientific experiments. We establish ties with universities and commercial companies.
One of our main partners is Samara State Technical University. We have quite a lot of support from large and small businesses. With their help, we are trying to make a swarm of satellites. These satellites will have a basic, simple spacecraft control system on magnetic coils. There will be an inter-satellite link between the two satellites, so that they can talk to each other, coordinate their observations, and their orientation. The swarm serves several purposes at once. Firstly, it is the involvement of schoolchildren in space activities. Secondly, it is the observation of gamma-ray bursts with our colleagues from the Research Institute of Nuclear Physics at Moscow State University. Thirdly, the development of Skoltech's competences in machine tool engineering, the application of those very system design concepts. All of this can be done long and expensive with devices that weigh several tons, but we want to show that it is quite possible that these devices will be independent, they do not need to download anything from the Earth. They will detect these flashes themselves, which are produced by space objects, and they will use artificial intelligence algorithms to transmit information about it immediately, after which it will be processed by ground-based services and identify the object. The basic idea is to launch a lunar university satellite as a payload to observe flares on the surface of the Moon. From the flares you can determine which meteorites are falling on the surface of the Moon with what intensity. There are many interesting engineering challenges here. For example, how to put this satellite in the right orbit, and transmit data at a distance. First they would have to be transmitted to the Moon, and from the Moon back to the Earth.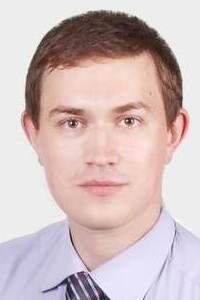 Dmitriy Ris
Head of the lab
Engineer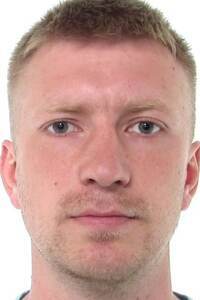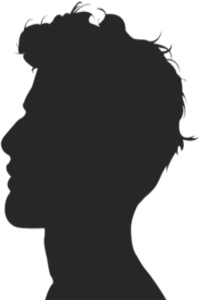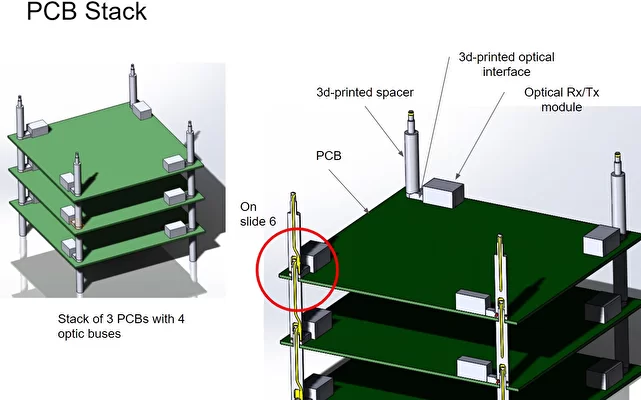 Additive Optic Link
Description
Optic fiber is useful for information transfer on huge distances. Being integrated into the structures, could be used for information transfer between PCBs. Thus data bus could be a part of a satellite structure. Additive technology is one way to manufacture such devices. Investigated technology will be implemented to CubeSat, and we will find implementation in other fields.    
Required skills
Optics basic
CAD (Solid/Catia/Siemens NX)
Systems engineering
Outcome skills
Glass fiber theory
Modeling for 3d printing
Manufacturing by 3d printing (participation)
Additive technology course at CDMM (optional)
Opportunities
Potential for patent
Potential for commercialization
Potential for outside investments
Paper in Journal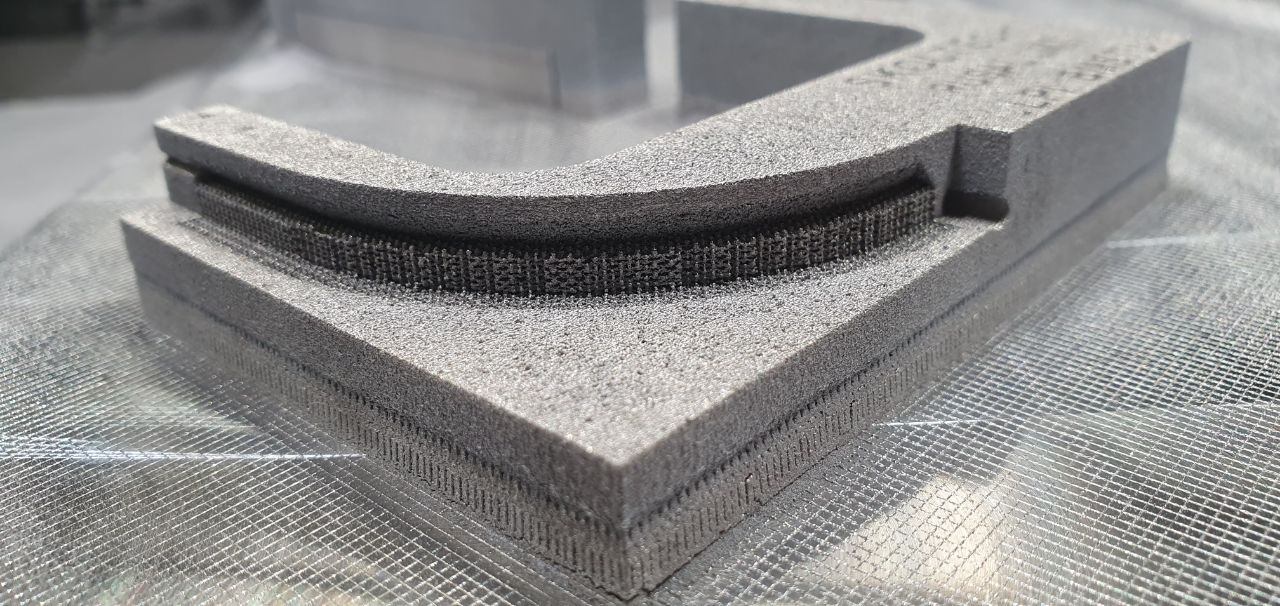 Embedded channels cleaning and charging for additive structures
Description
One of the main advantages of 3d printing by metal is internal cavities, channels. They are used for liquid transfer, infill by resin, working fluid or other materials - to provide unique properties or functions. During 3d-printing, the powder is staying in all unmelted parts of the layer. As a result, cavities are filled with metal powder. The aim is to make a device for cleaning first and charging as an option of cavities using a small vacuum chamber. 
Required skills
Basic mechanical skills
Microcontroller operation (Arduino, Raspberry or similar)
Systems engineering
Outcome skills
Vacuum lines design (lines, valves, operation)
Additive technology course at CDMM (optional)
Opportunities
Potential for patent
Potential for commercialization
Potential for outside investments
Paper in Journal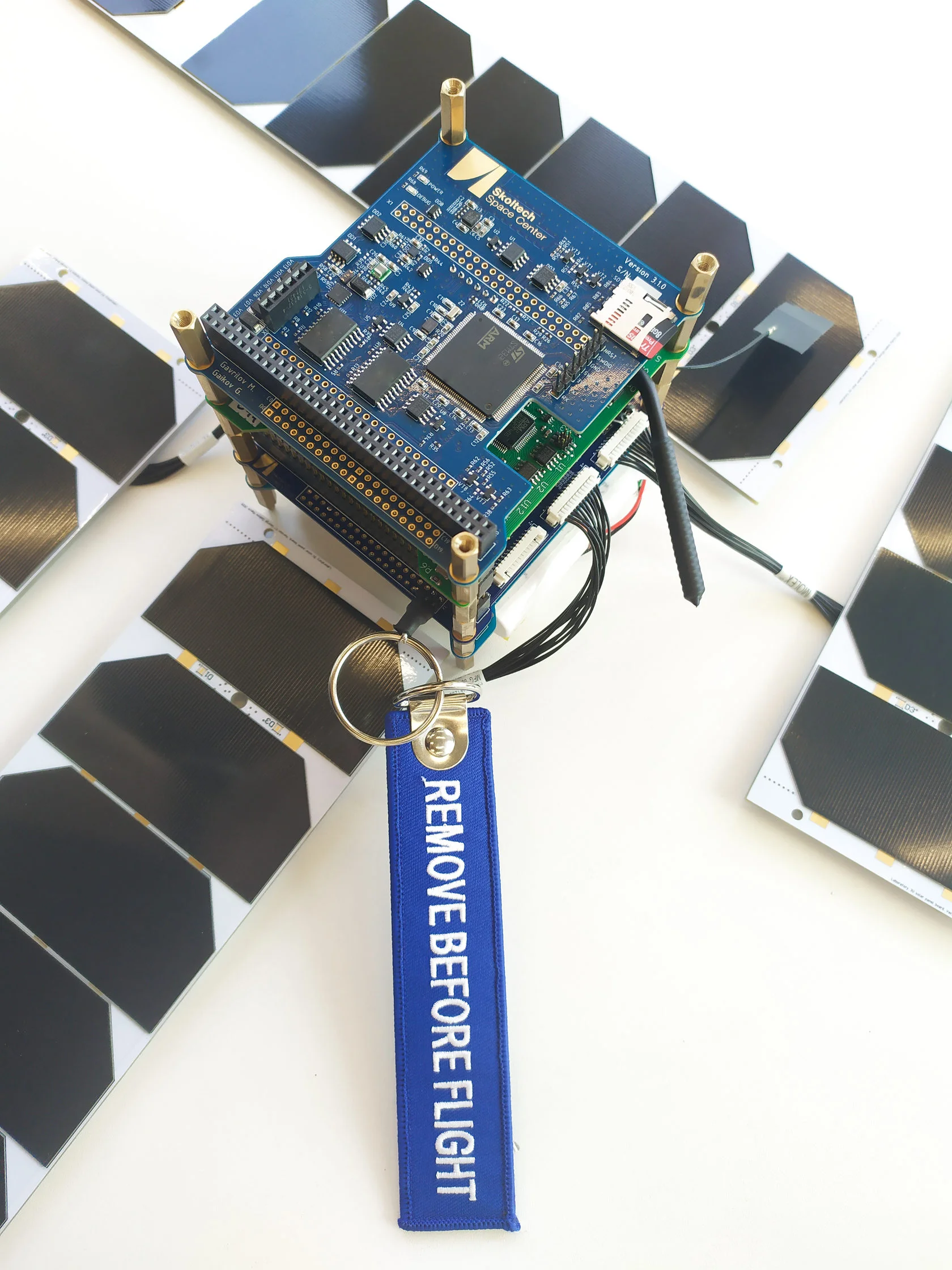 FlatSat
This is an assembly of the first Skoltech Cubesat - its engineering model. Cubesat on board computer (OBC) is placed on the top. It is based on STM32L4 microcontroller, its hardware was fully developed by students of the Space Center. This OBC may host BeagleBone Black Industrial computer, which increases its computational power. One of the functions, implemented in the OBC is attitude determination and control (ADC) - the OBC can control magnetic torques to orientate the satellite towards desirable direction. Another key function is running intersatellite communication protocol. Algorithms for both of these tasks are now being developped by our PhD students.
The assebly also includes side panels and power system, made in Skoltech, and UHF transmitter. The novelty in our power system comparing to existing commercial solutions is an own fully independant RF beacon, which will enable communication with the satellite in case of the main transmitter failure.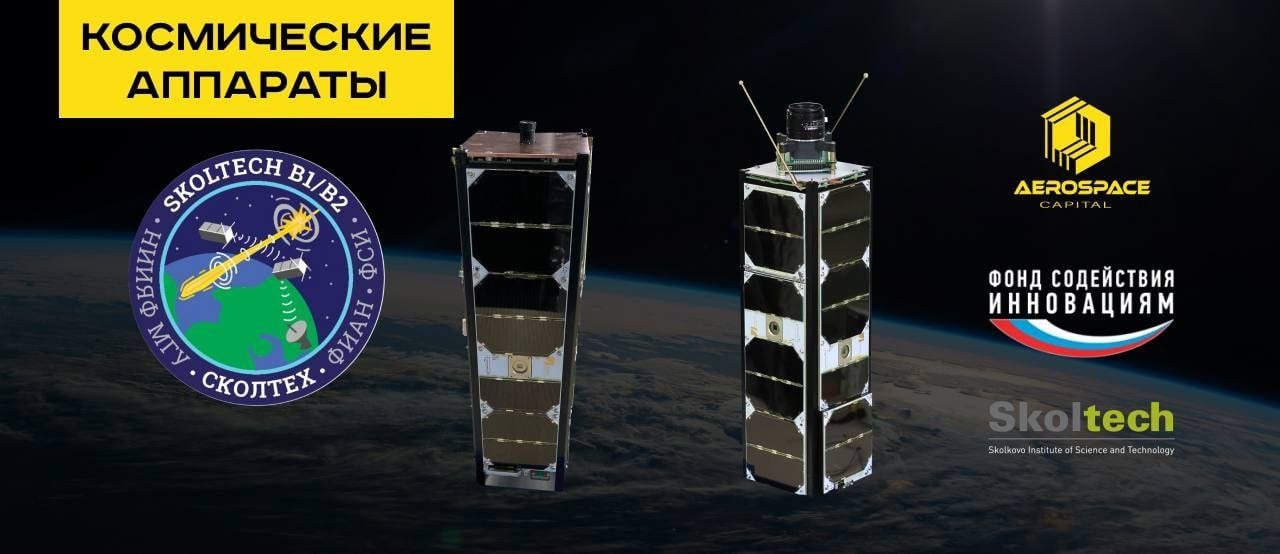 Two satellites Skoltech B1 and Skoltech B2 are the first in the project "SwarmSat"
Two satellites Skoltech B1 and Skoltech B2 are the first in the project "SwarmSat". Satellites were developed and build by engineers at the Skolkovo Institute of Technology. The main experiment of this first launch is to test intersatellite link to enable interaction between two satellites. Additionally, the satellites carry gamma-ray detector DEKOR, developed by the Skobelitsyn Institute of Nuclear Physics of Moscow State University. Joint observation of gamma-rays are planned using connection between the two satellites. This is also a technological demo of many engineering choices made, while constructing the platform. The project is performed in the framework of the "PlanetWatch" and "SpacePi" programs to support involvement of high school students into space exploration and generally support STEM activities in Russia.
Radio amateur information is available here:
LINK
Spacecraft Skoltech B1 and Skoltech B2 were design and developed on the basis of satellite platform SkCP-1 (Skoltech CubeSat Platform rev. 1, CubeSat 3U+), were successfully launched into orbit on August 9, 2022 by the Soyuz-2.1b rocket with an upper stage block Frigate from the Baikonur Cosmodrome.
Our spacecraft employ a VHF radio module manufactured by the SPUTNIX company, therefore telemetry processing is possible using software developed by SPUTNIX for its satellites.
Frequencies and call signs
Skoltech B1/B2 use GMSK modulation, USP (SPUTNIX) protocol. Bitrate 9600 bps.
Skoltech B1
NORAD ID: 53379 (TBC)
Call sign: R0AJU
Frequency: 435.000 MHz
Skoltech B2
NORAD ID: 53380 (TBC)
Call sign: R0AJU
Frequency: 435.000 MHz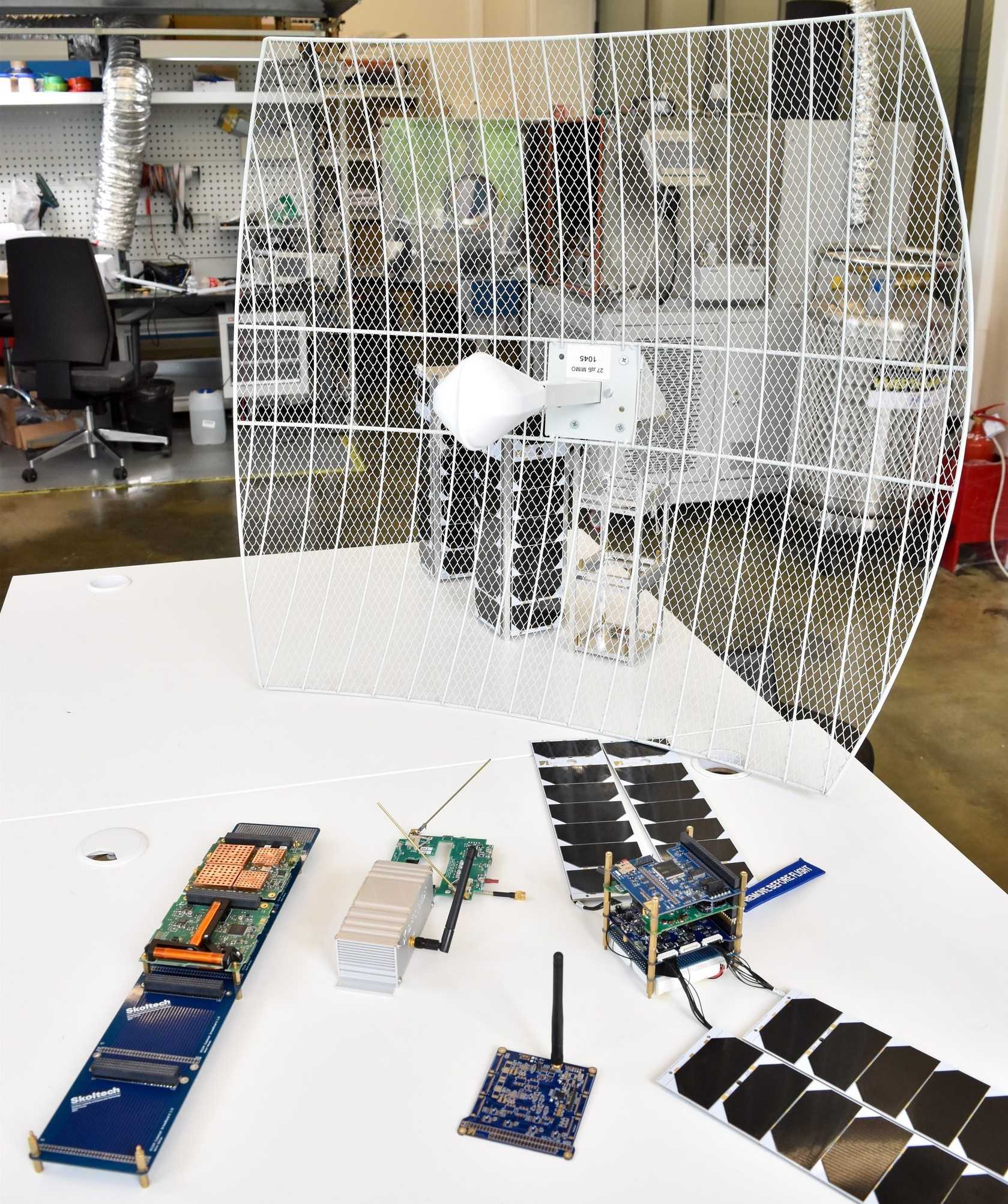 Intersatellite communication
One of the key technologies in the Swarm project is intersattelite communication. Out team, led by PhD student Behnoosh Meskoob and Dmitry Ris, is actively working on the development of hardware, which will enable Cubesats to exchange information each with other without any ground control. PhD student Abdelraman Metwally is a lead software engineer of the project, providing our hardware with required intersatellite communication protocols.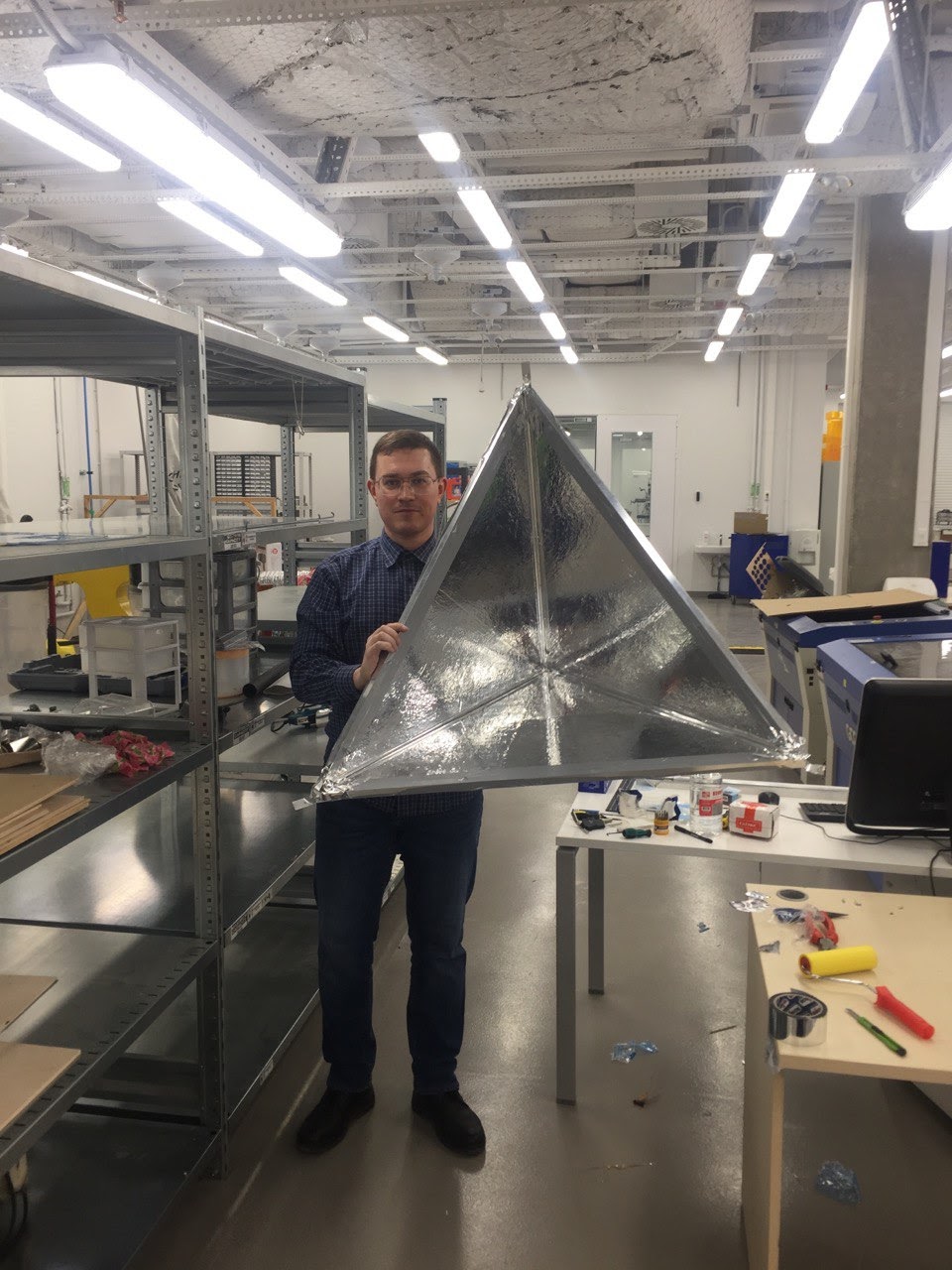 Future of advertising
Space Center realized a pilot system project for company 'Future of advertising'. It is to show opportunity to demonstrate promotional materials from the orbit of the Earth
Goal and tasks of the project were:
to develop the concept of demonstrating graphic materials from the orbit of the Earth, taking into account maximizing the number of views;
to develop a working version of the mission of demonstrating graphic materials from the orbit of the Earth;
to develop a spacecraft constellation at the system level and stratospheric test program for the next phase;
to conduct stratospheric tests for the "StartRocket" project, which involves the demonstration of visual advertising materials from the orbit of the Earth, launch to a height of at least 15,000 meters;
to provide photo and video recording from the ground and from the stratospheric probe in a resolution no worse than Full HD.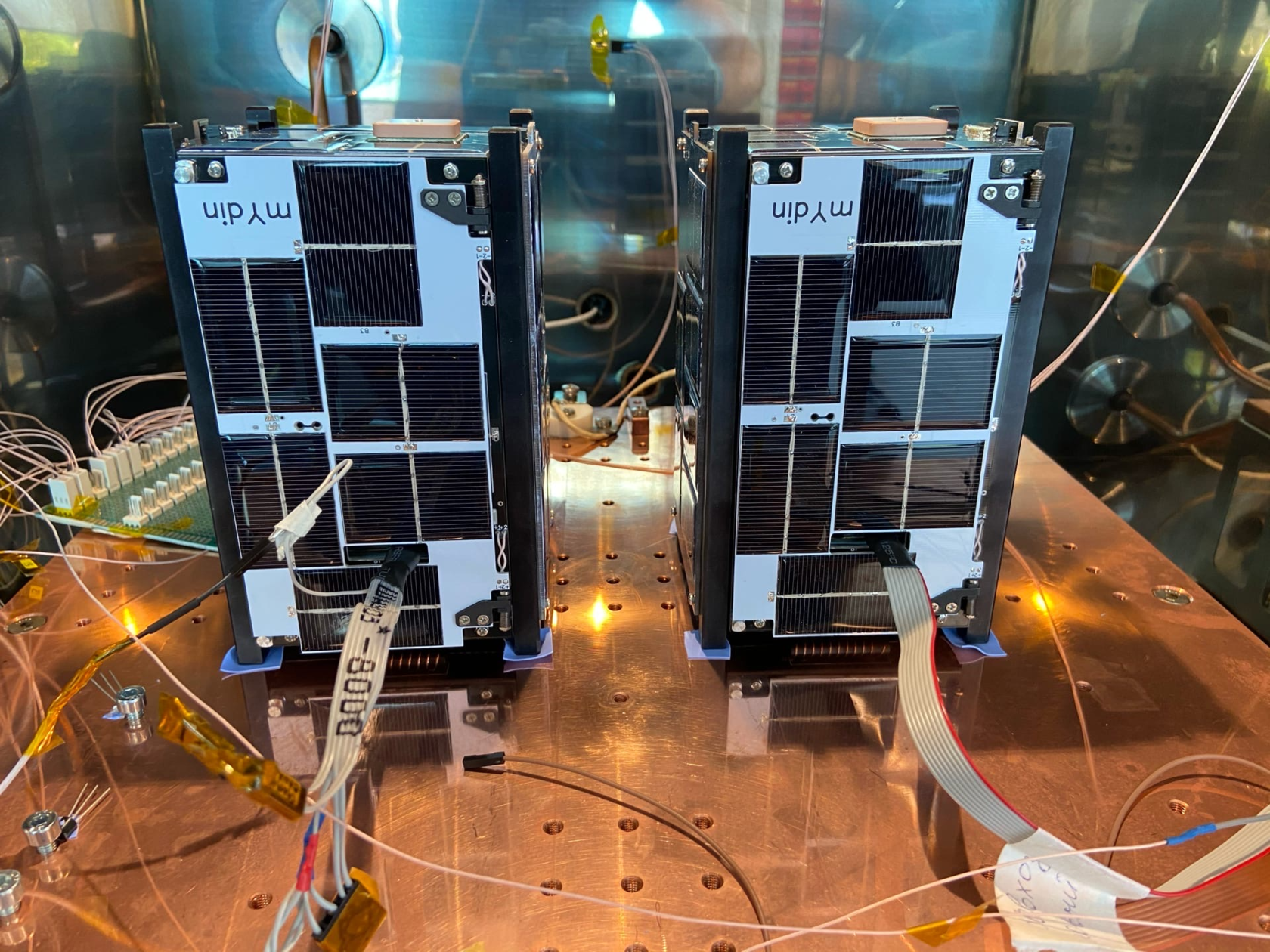 On-Orbit Experiment at "Yareelo" Satellites
Description
Skoltech engineers designed 3d printed structures with embedded heat pipes for student satellite of Bauman Moscow State Technical University "Yareelo''. The payload onboard the first designed nanosatellites is the X-ray photometer for registration of emission of the whole Sun in the range 0.5-15 keV developed in P.N. Lebedev Physical Institute of Russian Academy of Science (LPI RAS).  The payload onboard the second  nanosatellites is gamma radiation and charged particle detector (DeCoR) developed by Skobeltsyn Institute of Nuclear Physics, Lomonosov Moscow State University. Launch: 20-30 September. More about the Yareelo project:
https://bsail.ru/?page_id=1149&lang=en
Required skills
Soft mechanical and thermal modelling skills 
Soft electrical skills
Outcome skills
Advanced mechanical and thermal modelling skills 
Manufacturing
Thermal vacuum chamber operation
Opportunities
Paper in Journal
Conferences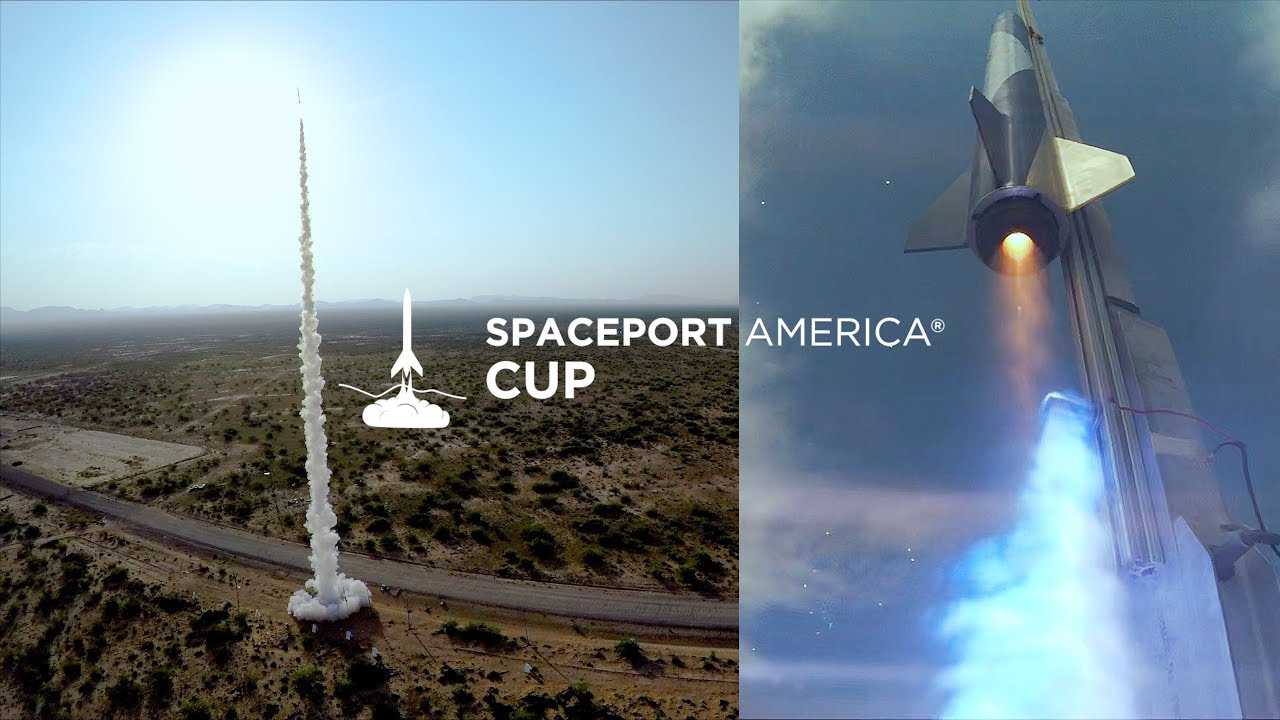 IREC
Description
Skoltech rocket team has to build and test the rocket to participate in competitions in the USA on June 22 – 26, 2021 (
www.soundingrocket.org/what-is-irec.html
). The main aim of the rocket is to reach a 3 km altitude with a 4 kg payload on-board. During previous work, a quadcopter was chosen. The quad is equipped with a 360 deg camera and broadcast video to the Internet. We will also take part in the Russian rocket competition (gorocket.ru). We will have to build a few rockets, launch facilities, and radio segments.
We have to build rocket and launch table, control pannel, radio link part.
Required skills
Mechanical or Fluid calculations or Strength analysis
Soft electrical skills
Catia or similar CAD
Outcome skills
Small rocket design
Manufacturing
Catia courses
Opportunities
Outside activities (launch)
Side rocket launch
Paper in Journal
Conferences
Stages: 
Modelling
First test launch: December 12,  2020
Second test launch: February 2020
GoRocket Competitions: May 2020
IREC launch: June 22 – 26, 2021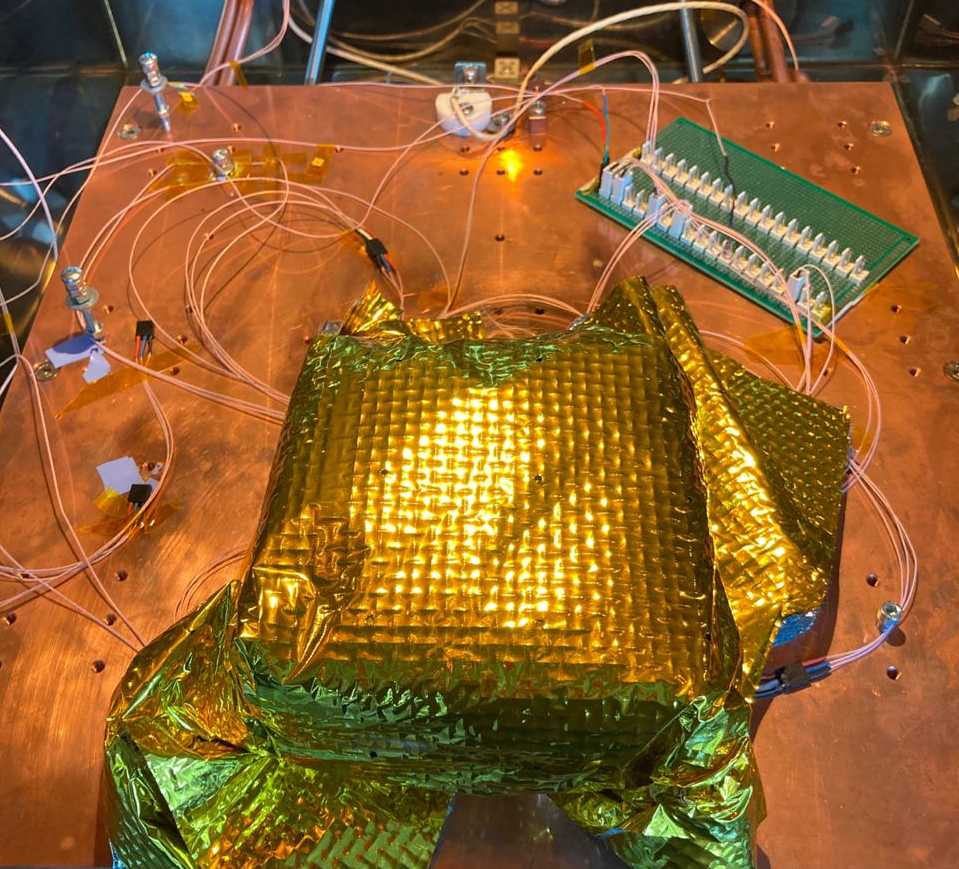 ROY - Advanced Thermal Design
Description
We have a thermal model of 3U CubeSat for ROY project. We make thermal tests and the idea is to remove radiation heat fluxes. This is possible by adding special foam into the box with a tested sample.. By this thermal conductivity and contact thermal resistance will be obtained precisely. The uniq method will be tested.
Required skills
Thermal analysis
Soft electrical skills
Outcome skills
Siemens NX thermal design
Manufacturing skills
Thermal vacuum chamber operation
Opportunities
Paper in Journal
Conference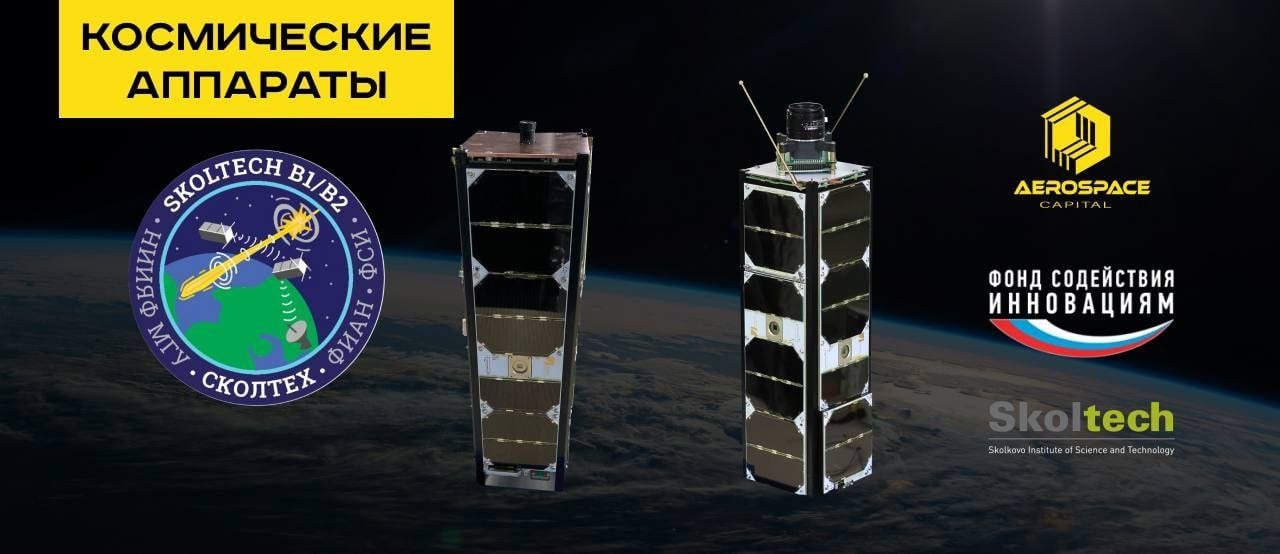 Что такое кубсаты? Зачем нужны сверхмалые спутники? Какие миссии они проводят на орбите? Какие виды полезных нагрузок на них применяют?
Learn More